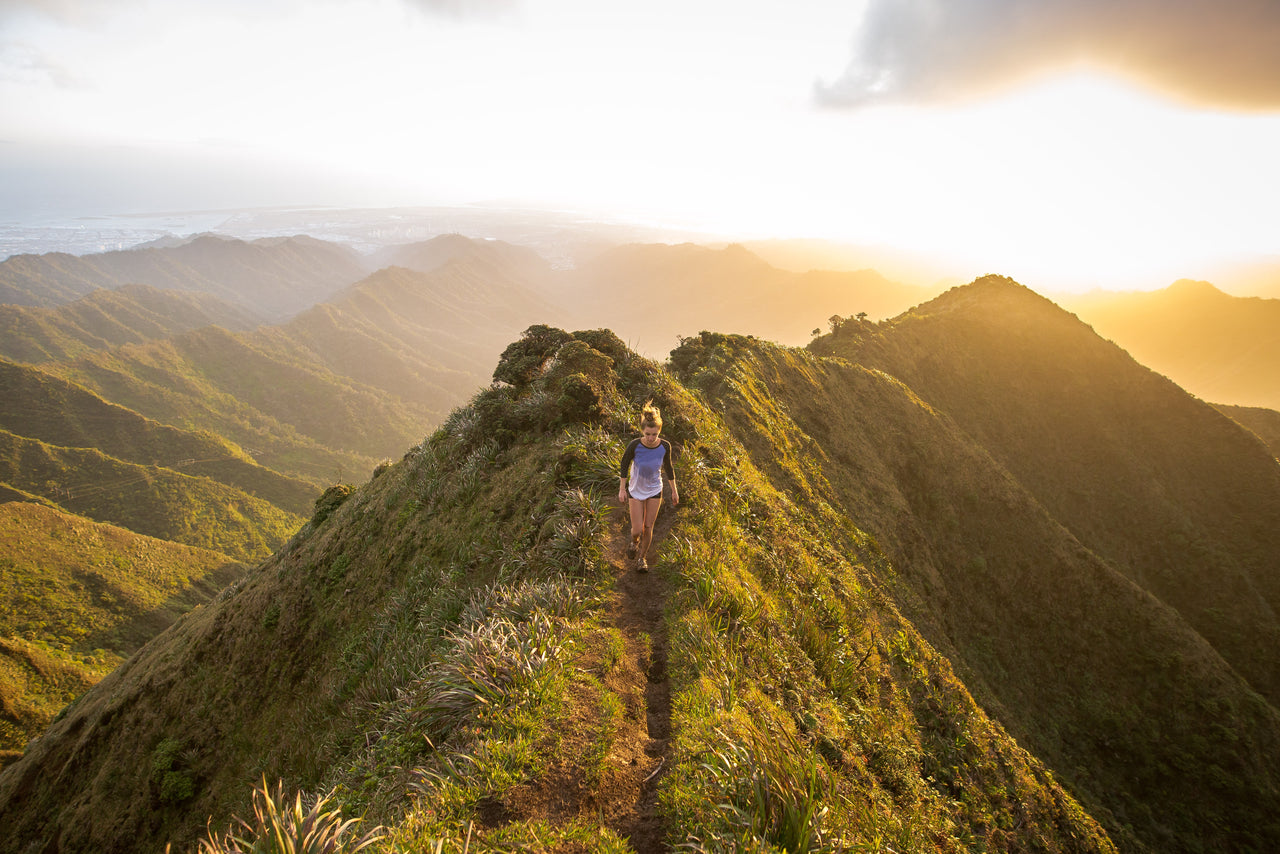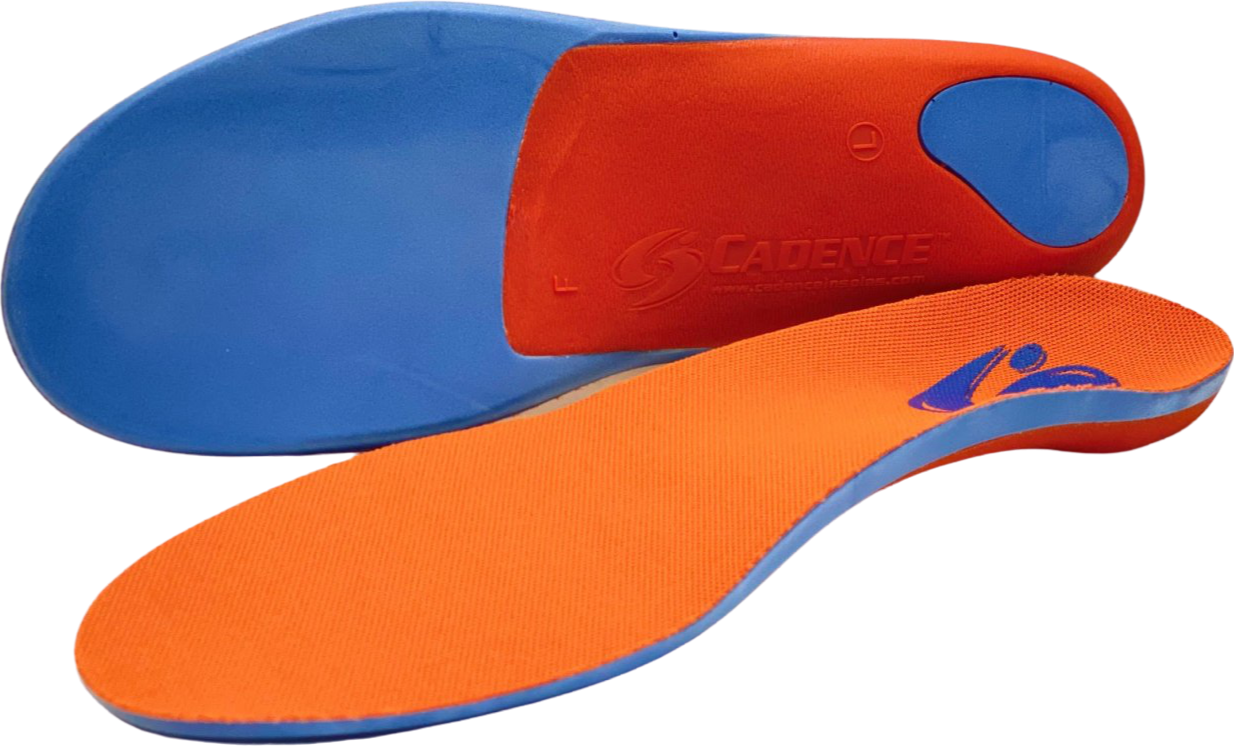 A product that works
"My podiatrist recommended the Cadence Insole when I had both plantar fasciitis and heel bursitis for several months. The insoles provided both arch support and the heel cushioning that is helping to resolve my foot pain. I can walk my usual 3 miles again!! You will not regret purchasing these insoles..together with their use and calf stretching, foot pain can be resolved. Thank you!!"
Ann C.
Slide link
Cadence insoles provide contoured support with enhanced shock absorbing comfort in the heel and forefoot
Shop now
"Finally, a product that works...My Orthopedic Surgeon recommended the Cadence Insoles when I mentioned I would be starting a part time job and would be on my feet all day...I couldn't believe the difference. I tell everyone about this product. I highly recommend them."
- Melissa M. 
Shop now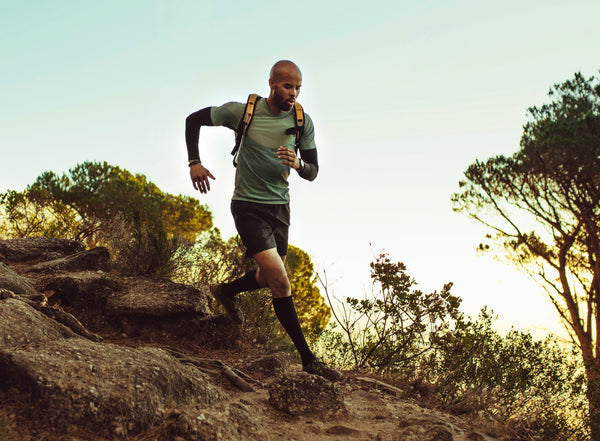 Twitter feed